When you're under stress, self care can quickly fall by the wayside - understandably so! But it's at times like these, that we actually need to nourish our bodies the most.
So repeat after me ....
Breathe in, Exhale out, Release.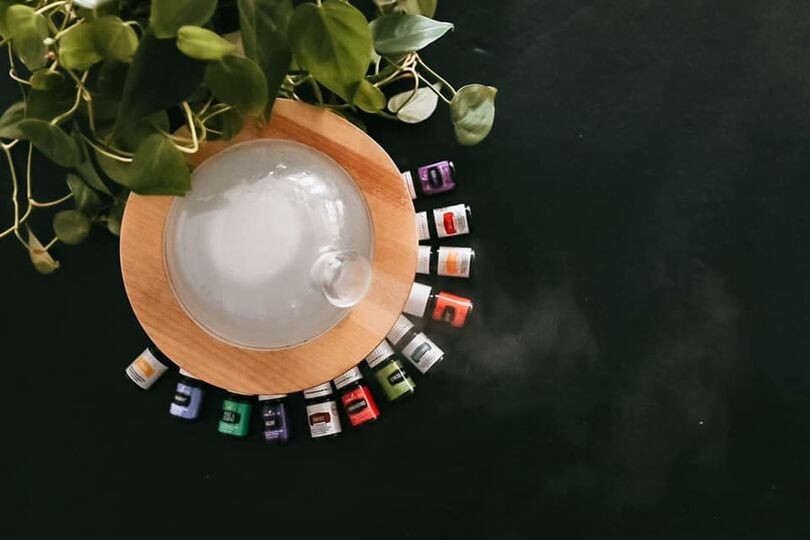 Volatile Aromatic Compounds = Essential Oils.

Essential Oils are like the "blood" of the plant. They circulate through the plant and transport waste and toxins out while carrying nutrients in. Essential oils act like plant hormones by regulating the plant's functions. They help to regulate the production of vitamins and enzymes. When people and animals use essential oils, we reap many of the same benefits as the plant would.

They are a powerful tool that can be used to transport oxygen and vital nutrients into the cell; as well as a vehicle to cleanse our cells of toxins, petrochemicals and heavy metals. If that cell does not need that oil, it travels to the next cell. Isn't that amazing how the essential oils and the body communicate with each other?

Essential oils (EOs) have adaptogenic qualities. They communicate with, clean and repair the cells, and help the body find balance and homeostasis.
This is why when under stress, it's important to take time to deep breathe EO's to protect the body at a cellular level.

Suggested Oil of the day (month, lol) = White Angelica.

Suggested Affirmation = "I will be fearless today."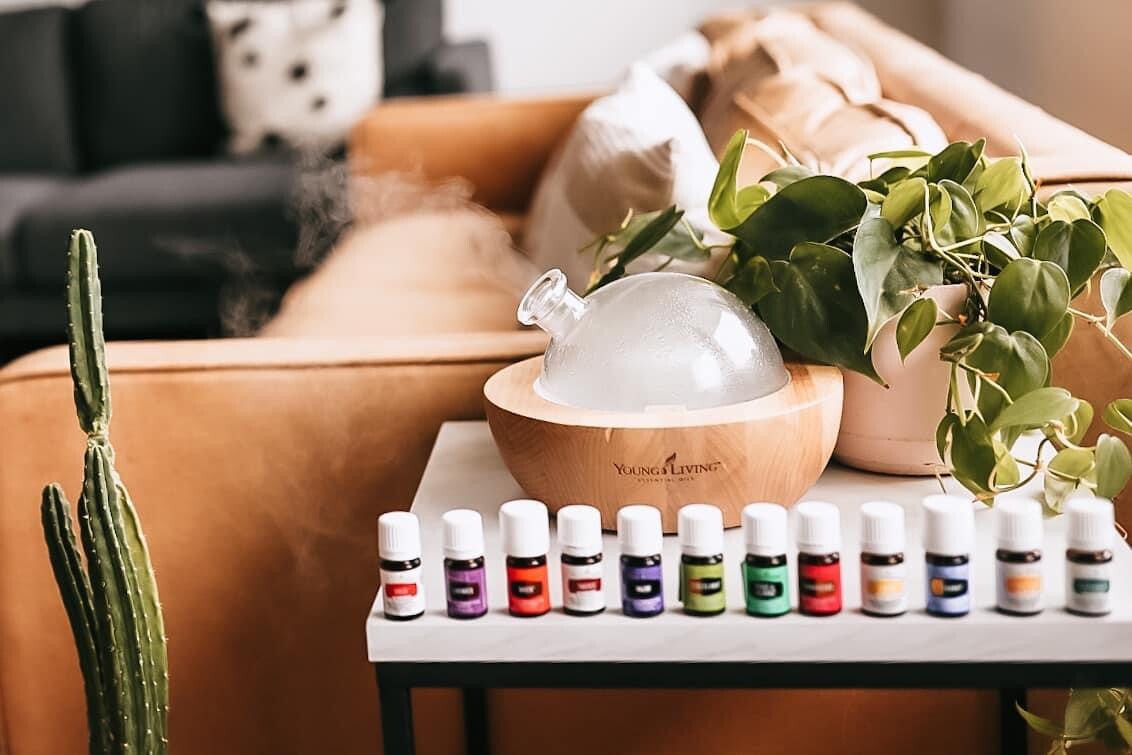 What are your favorite oils for stress relief?