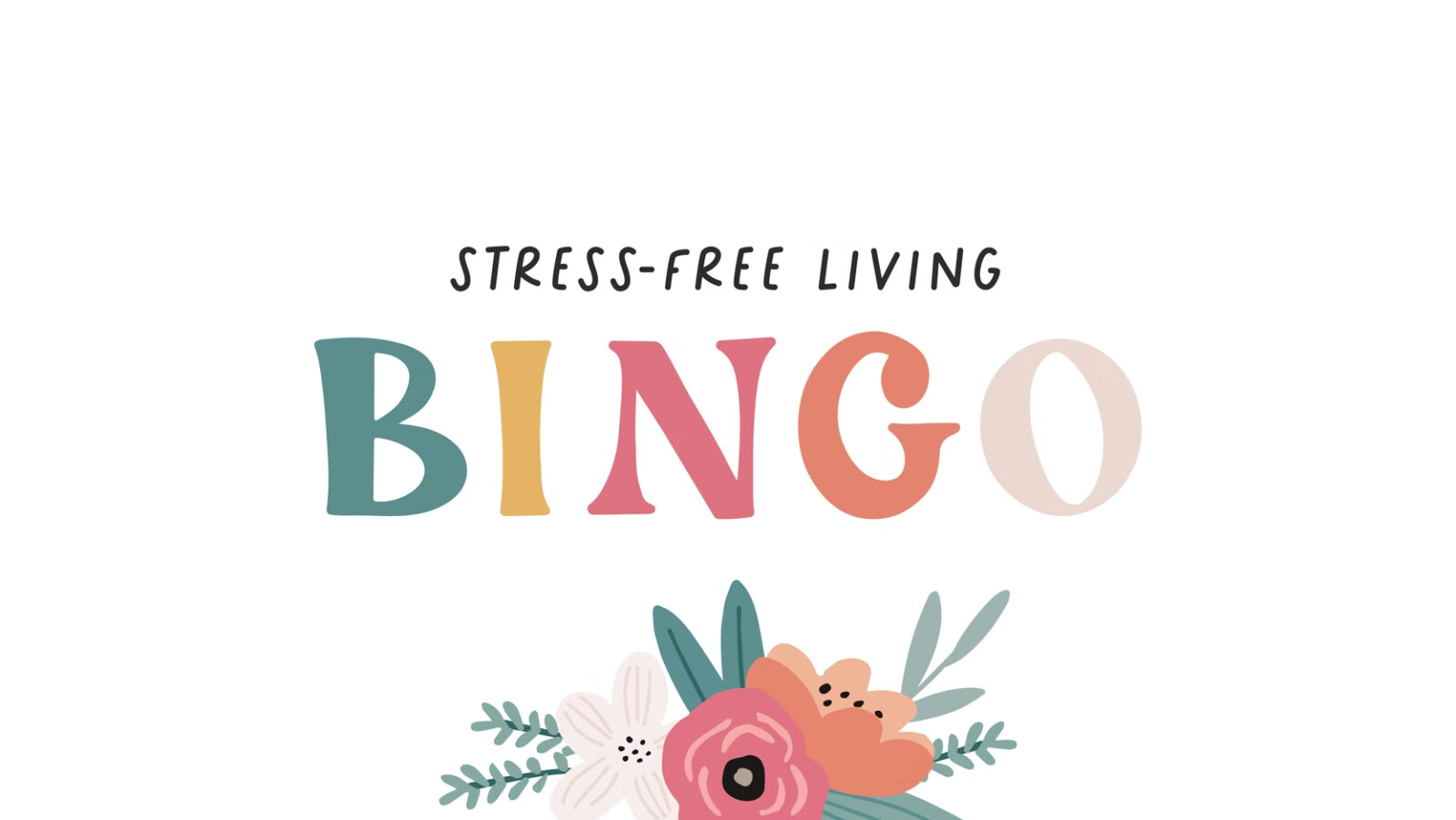 Stress-Free Living Bingo Card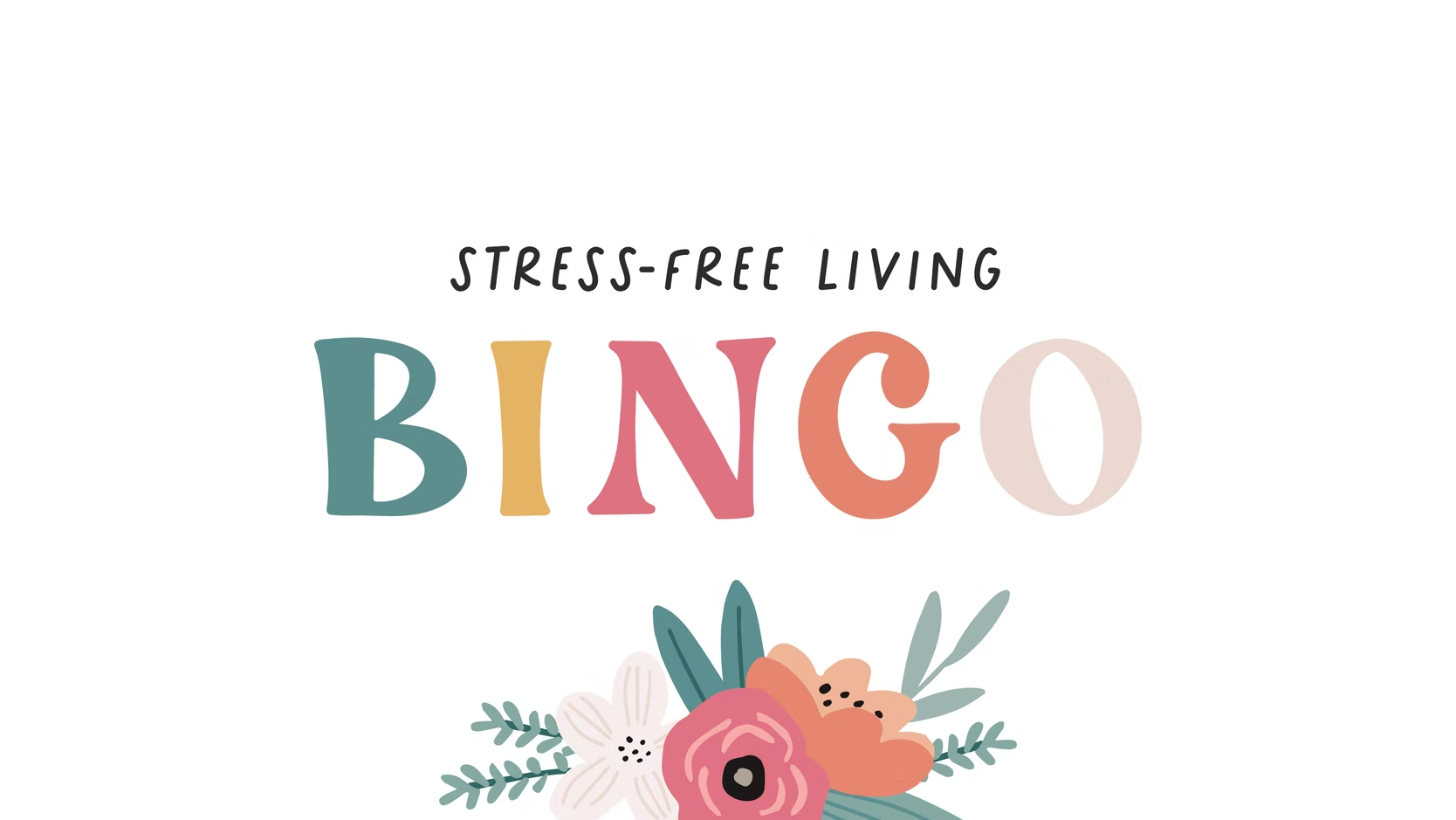 Cultivating great health doesn't have to be boring!! Join us by filling in this Bingo card as you take daily steps to reduce our stress and process through our emotions.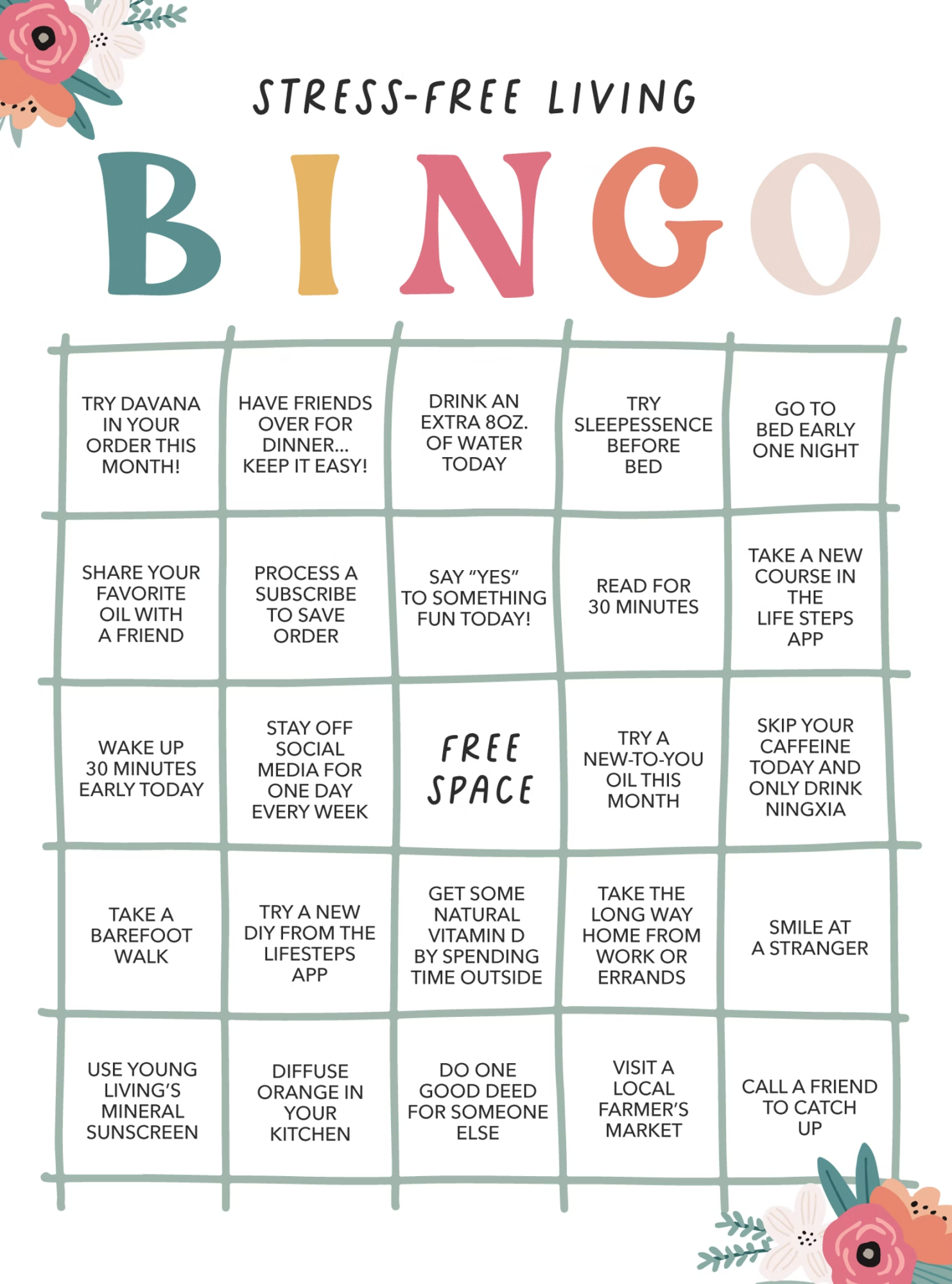 Print out this Bingo card and tape it into your planner, keep it at your desk or place it on the fridge so that you can check off your daily habits. Once you get a 'bingo' do something fun (and still healthy!) to celebrate:
Create a new perfume blend for summer.
Add a new supplement to your routine.
Grab a book from the book club.
Take a relaxing bath with epsom salt and a few drops of Lavender.
Try a new healthy recipe (we love Pure Protein Complete for smoothies!)
Go for a picnic - make sure to pack your YL Insect Repellent!
Try a new walking trail or park.
Remember that making these small, daily changes has a huge impact over time!