Subscription Made Simple for Stress-Free Living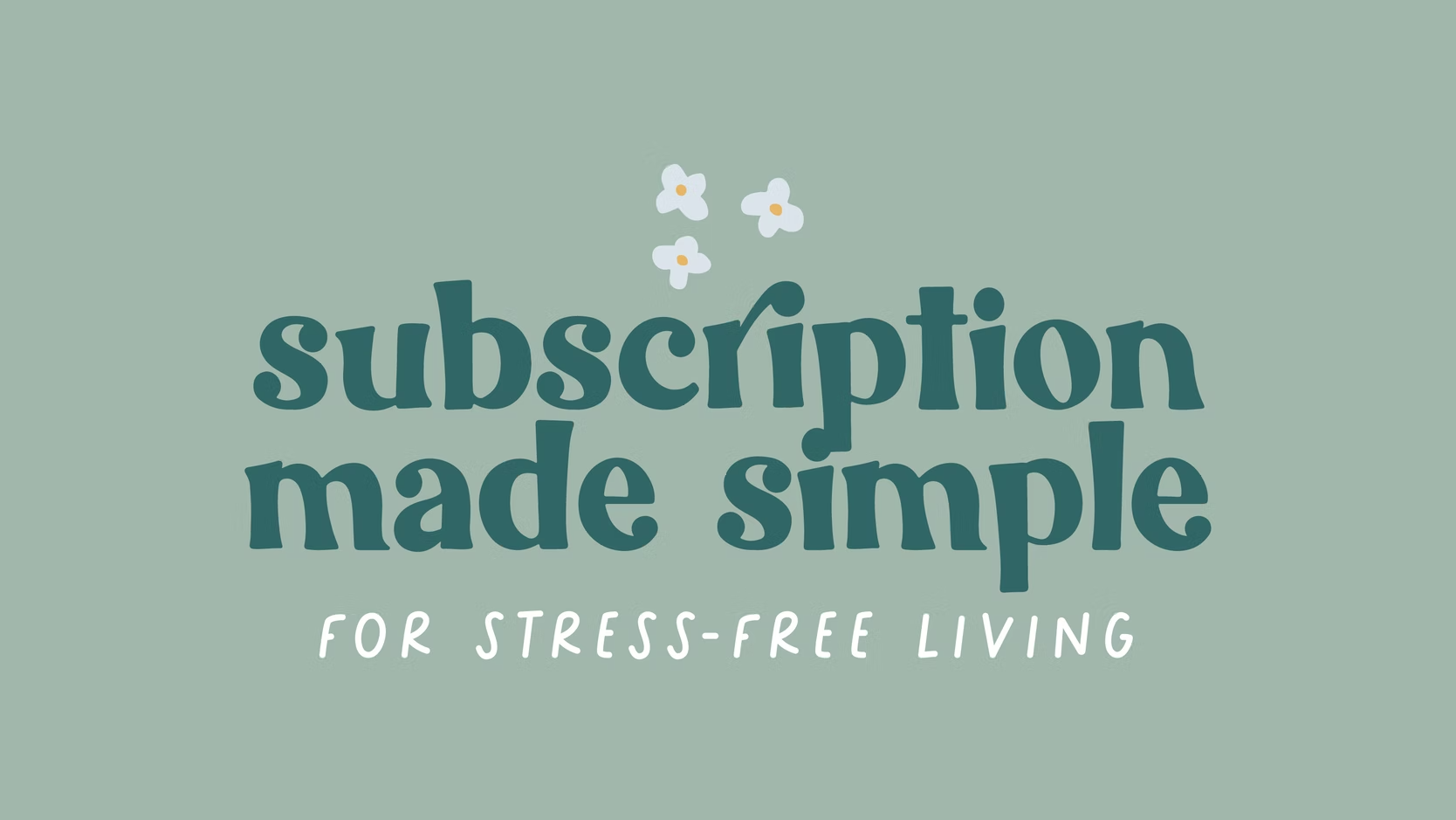 Is there anything better than your favorite, healthy products showing up on your doorstep each month? What about getting free products and product credits just for ordering things you're already using? Sounds like a winning situation to us! Which is why we love ordering using the Subscribe to Save option! We ditch conventional, toxic products for safe, clean Young Living versions, save money, save time, create a natural home, and get freebies all at the same time!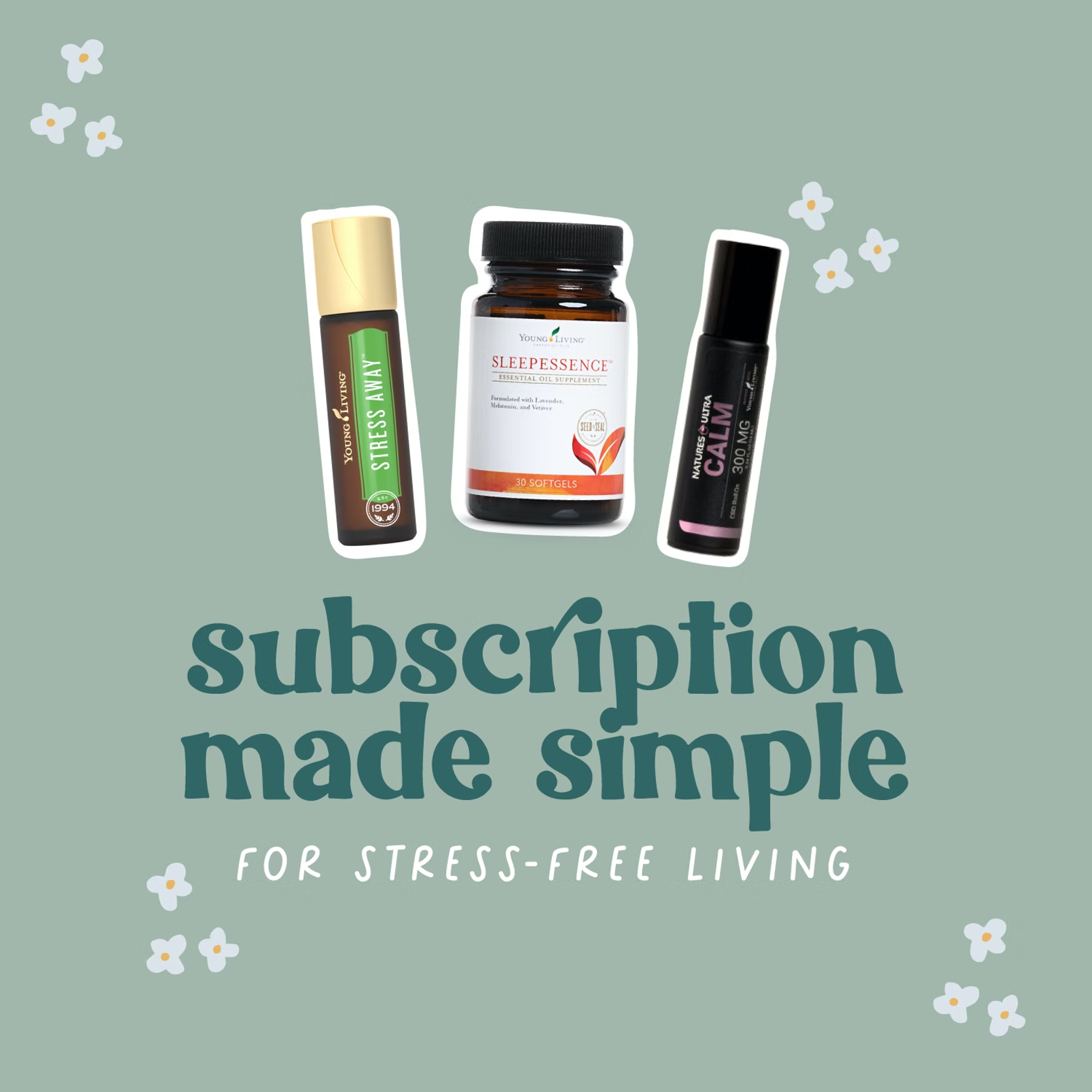 To set up a Subscription order, search for the products below, then click 'Add to Subscription.' You can manage your subscriptions by going to 'My Account' and 'Subscriptions'. You can edit each item's frequency (hello easy button!) to be monthly, every two months or every three months. Just make sure to order 50PV minimum each month in order to maintain and increase your percentage back in points! Every time you hit a qualifying PV threshold (100PV, 190PV, 250PV and 300PV), you will automatically add free oils or products to your order!
This month we are focusing on reducing stress, processing emotions and releasing them in healthy ways. Here are a few products to add to your subscription to help with this!
CBD Calm Roll-On 300mg:
Have this incredibly calming roller blend on your order at least every other month.
This blend of oils + CBD is a powerhouse when it comes to helping calm the mind and body! For more check out the 'Ditch & Switch: Coping Mechanisms for CBD' resource linked below!
Stress Away, 15mL:
This essential oil blend is on our order monthly or every other month because it is one we reach for every day!
Diffuse this calming blend that reminds you of a beach vacation. Pair with citrus oils, Lavender, Peppermint or Cinnamon Bark.
Add Stress Away to Epsom salts for a calming bath soak. Pair it with citrus oils for a lovely, stress-busting perfume. Add Stress Away to dryer balls, linen sprays and any other DIYs.
SleepEssence:
This sleep supporting supplement is on our orders every month. Sleep has a huge impact on your health!
For more on this essential oil and melatonin-infused supplement, see the 'Supplement Spotlight: Sleep Essence' resource linked below.