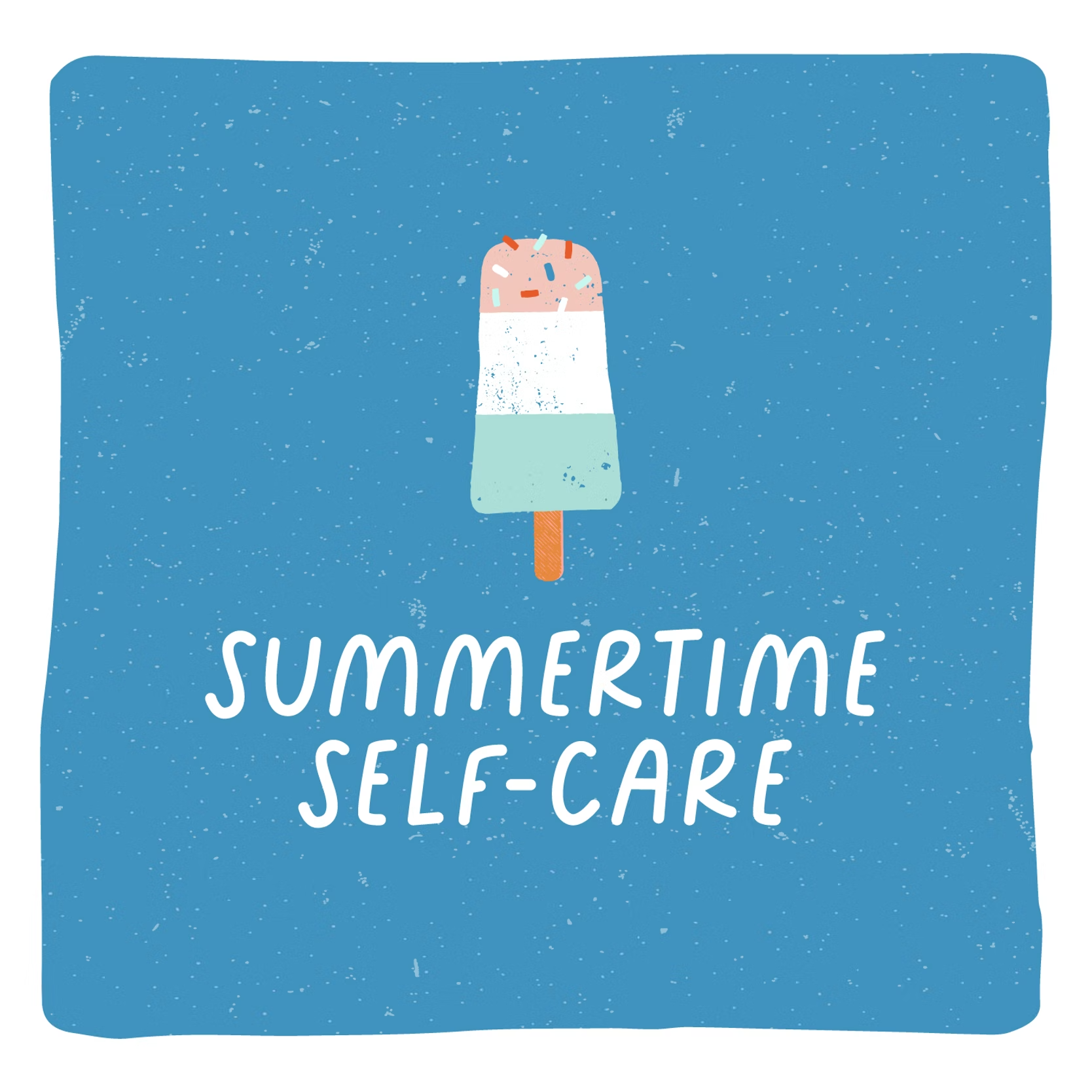 SUMMERTIME SELF-CARE
DIY Summer Glow Serum Ditch all the other moisturizers and serums because this one is the game-changer! Apply morning and evening for healthy, glowing skin. (PS - CBD Beauty Boost has been nicknamed 'Botox in a Bottle', so you know it's good!)
10 dropperfuls CBD Beauty Boost
40 drops Frankincense Essential Oil
Optional: 20 drops Blue Tansy Essential Oil
Carrier of choice: argan oil (great for dry skin), jojoba oil (good for all skin types), rose hip oil (for all skin types)
DIY Vitamin C Facial Toner Vitamin C and Geranium are a dynamic duo when it comes to brightening the skin. Try out this simple toner as we head into the summer!
1&1/2 tsp Organic vitamin C powder
5 drops Geranium essential oil
3 Tbsp distilled water
Splash alcohol-free witch hazel (optional for more oil-prone skin)
Mix vitamin C powder into the water until dissolved, then add Geranium and top with a splash of witch hazel (optional). Use morning and evening or as desired.
Store up to 2 weeks at room temperature or longer in the fridge.
Moisturizing Oatmeal Soak Sun and wind and heat can leave the skin needing a little extra moisture. Give your skin (and your whole self!) some TLC with a long, luxurious soak with these simple but effective ingredients.