True self-care happens when we nourish your mind, body, and spirit with healthy habits every single day. When we truly invest in our health, we can better love and serve those in our lives, filling them with the goodness we have filled for ourselves!
It's no secret that small, daily actions are the key to making positive changes. Doing good things consistently makes a huge impact, so here are three simple swaps that you can make this month to improve your health!
Grab these carousel graphics and grab the products so you have personal testimonies. Remember when sharing on social media that your story (and your beautiful face!) are crucial to connection. If used in Stories, share videos between slides and connect with your audience. Head to the product spotlights in the app and share the landing page so your members can read more about these incredible, life-changing products!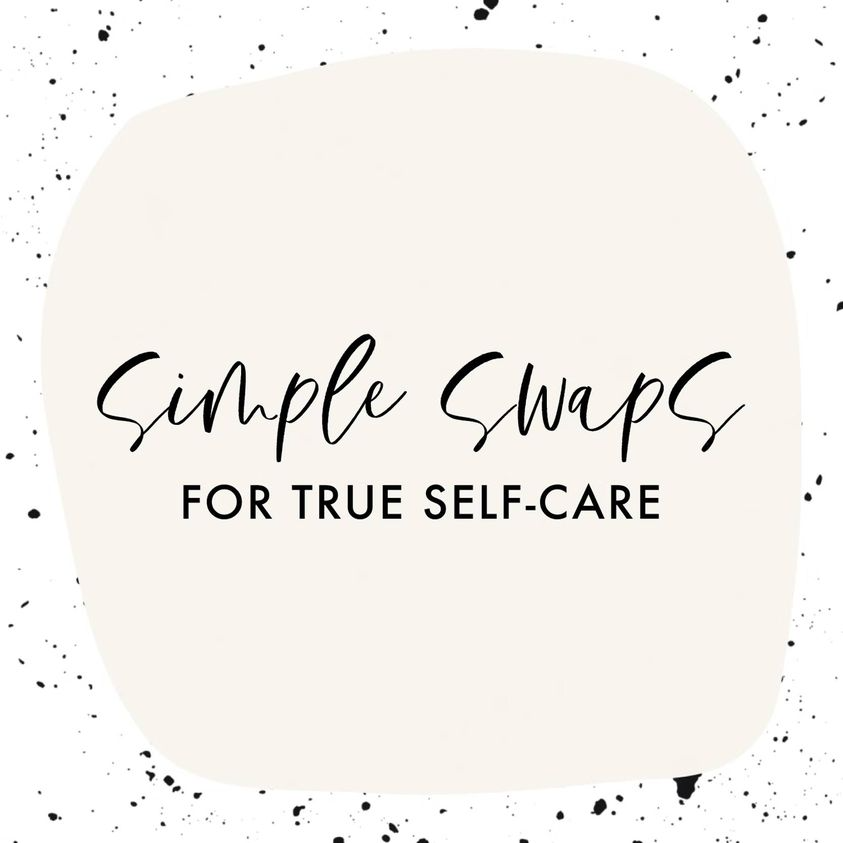 Botox for Inner Beauty Collagen
Beauty from the inside out! Whether you're wanting to up your hair & skin game, feeling that postpartum hair and skin slump or needing a little extra boost after being under the weather, we've got you covered. Inner Beauty Collagen is a highly soluble form of bioavailable type I marine collagen, peach ceramides, hyaluronic acid, and antioxidants, that promotes vibrant, lit- from-within skin and healthy-looking hair and nails with a daily dose of skin-supporting ingredients that are naturally derived and sustainably sourced.
Conventional Bath Bombs for Lavender Bath Bombs
YL's natural bath bombs are made without colorants, synthetic preservatives, parabens, or animal-derived ingredients, making them some of the best bath bombs you can get your hands on! Instead of artificial ingredients and harsh chemicals, both scents of these vegan bath bombs contain a mineral-rich formula and skin-loving ingredients such as coconut oil and sweet almond oil. That means they're not only fun and relaxing—they also leave skin soft, smooth, and moisturized.
Drugstore Skincare for Manuka Essential Oil
Unfortunately, the vast majority of skincare products contain ingredients that we don't want to be putting on our skin every day - especially the tender skin of our faces! Manuka essential oil is a household staple for sure. This versatile oil has incredible skin care benefits when applied topically, neutralizes unwanted odors when diffused, and cleanses surfaces when used in home cleaning solutions! Manuka is like a more earthy version of Tea Tree, but with even more skincare benefits. Talk about an oil we want in our stash at all times!